Construction and rehab loans are available for new and existing residential housing in Gilliam County
The Pioneer Community Development Corporation (PCDC) provides construction and rehabilitation loans to qualified applicants seeking to build new single or multi-family housing in Gilliam County. Applications are accepted on a rolling basis. All loan applications are subject to approval and availability of program funds.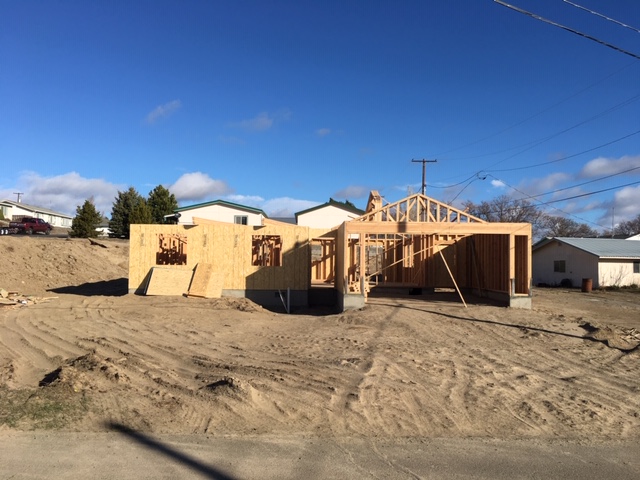 New Single and Multi-Family Construction Loan
Existing Housing Rehabilitation Construction Loan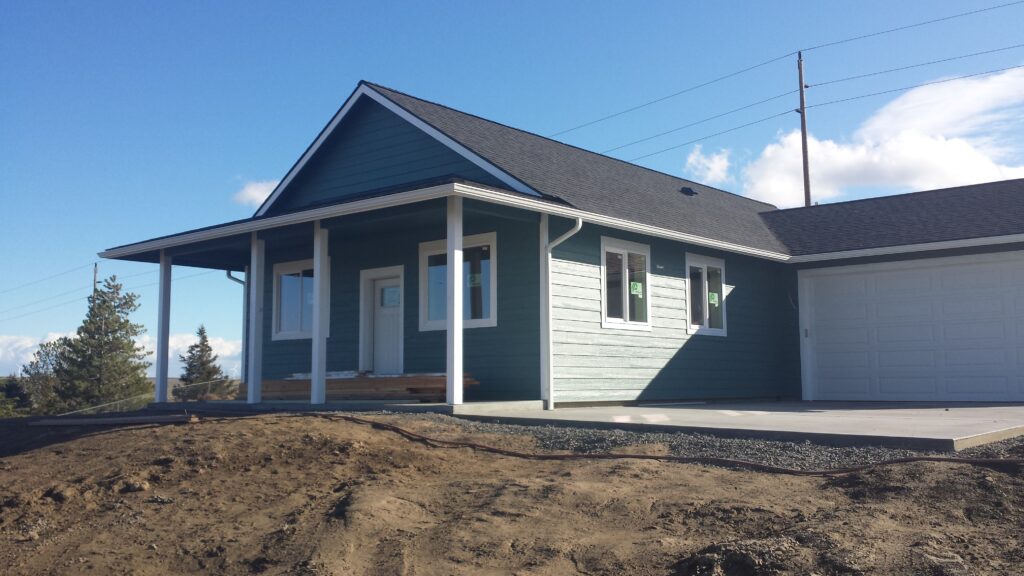 Looking for free money? Check out our grant programs.
We administer grant programs to qualified applicants seeking to build or rehabilitate dwellings for use as rental properties in Gilliam County. Total funding of up to $30,000 for qualified applicants and projects. Visit our grants page for more details.
For more information on any of our programs or to start the application process, please call 541-384-3769 or send us a message using the form below.